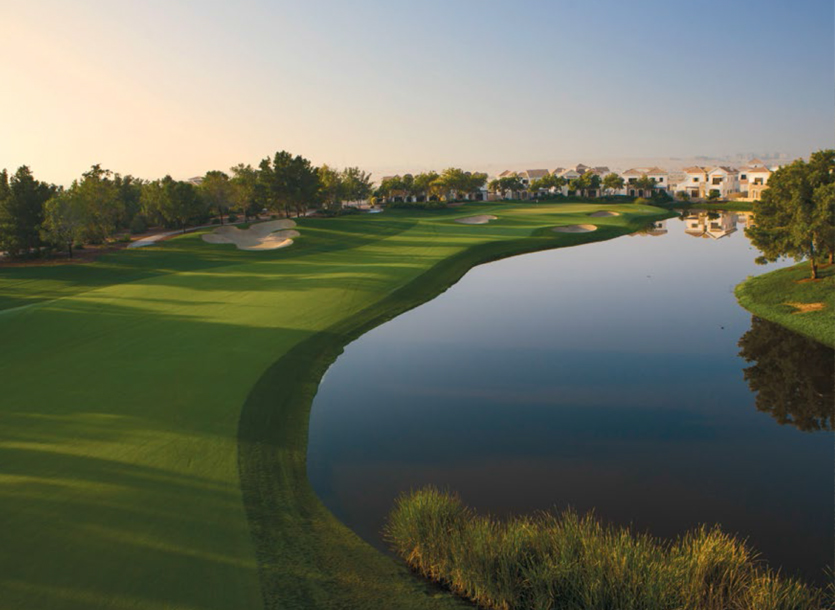 JUMEIRAH GOLF ESTATES
ALANDALUS
Dubai is an ever-growing, diverse city, drawing expats from all over the globe. Jumeirah Golf Estates envisaged an opportunity to create a place of tranquillity in the heart of all this buzzing energy.
In one of the world's most prestigious golf developments, we have created 16 vibrant yet unique districts – all of them surrounded by nature.
Take this extraordinary opportunity to become part of a sociable, leisurely community. Choose a home that offers you all the modern comforts and conveniences and yet is immersed in breathtaking natural beauty. This is a luxury you can afford.